Un nuovo orizzonte nella cultura progettuale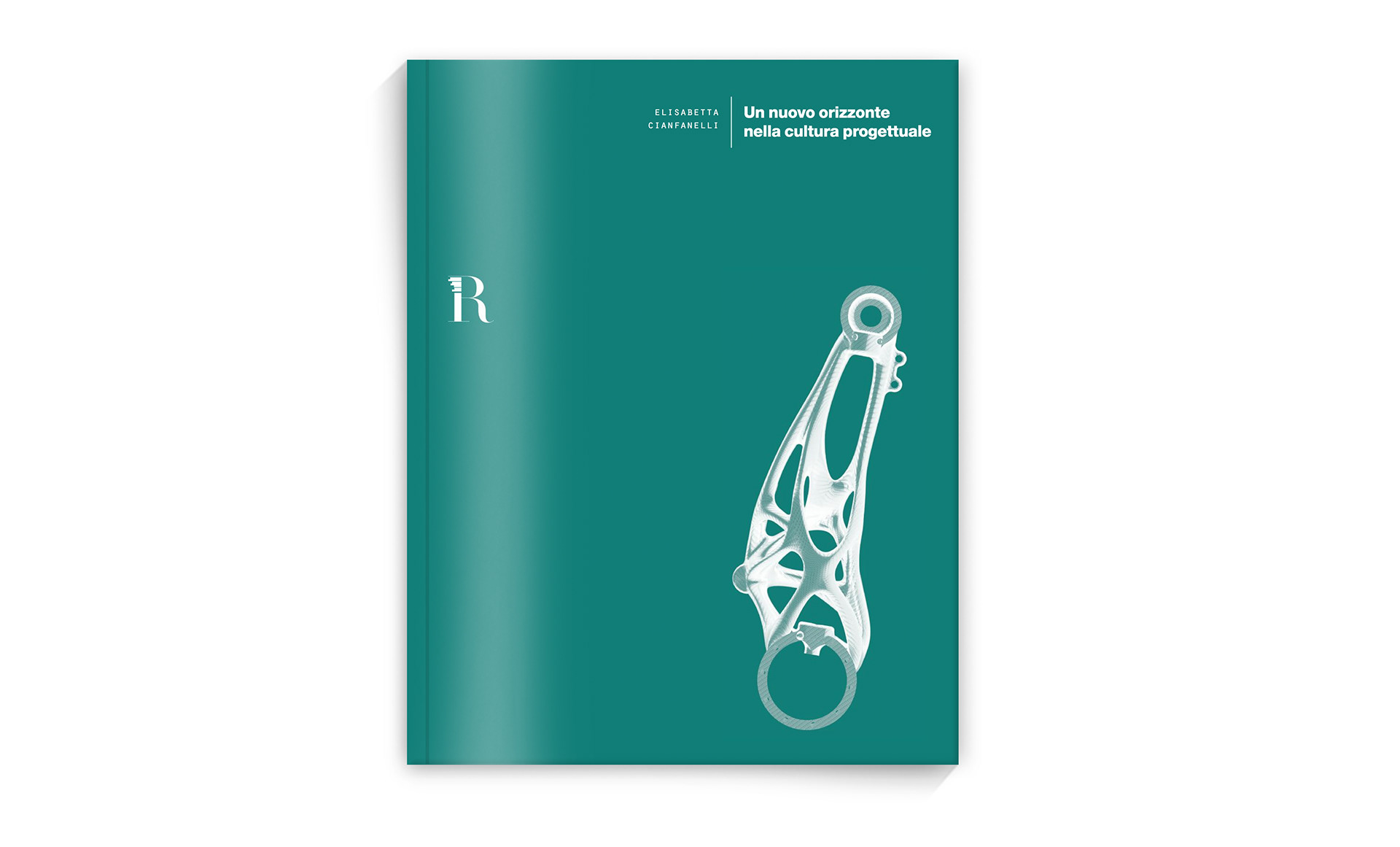 Il volume intende illustrare ricerche di tipo applicativo che adoperano strumenti sia operativi che di analisi nell'ambito del sistema del Made in Italy con l'obiettivo di trovare una via italiana alla manifattura 4.0. Una volta descritta la cornice di complessità all'interno della quale il progettista contemporaneo si trova ad operare, il team ha scelto di ripercorrere le principali tappe evolutive del design in relazione alle rivoluzioni industriali al fine di comprendere il ruolo ed il percorso del design nella ricerca, didattica e professione del progettista.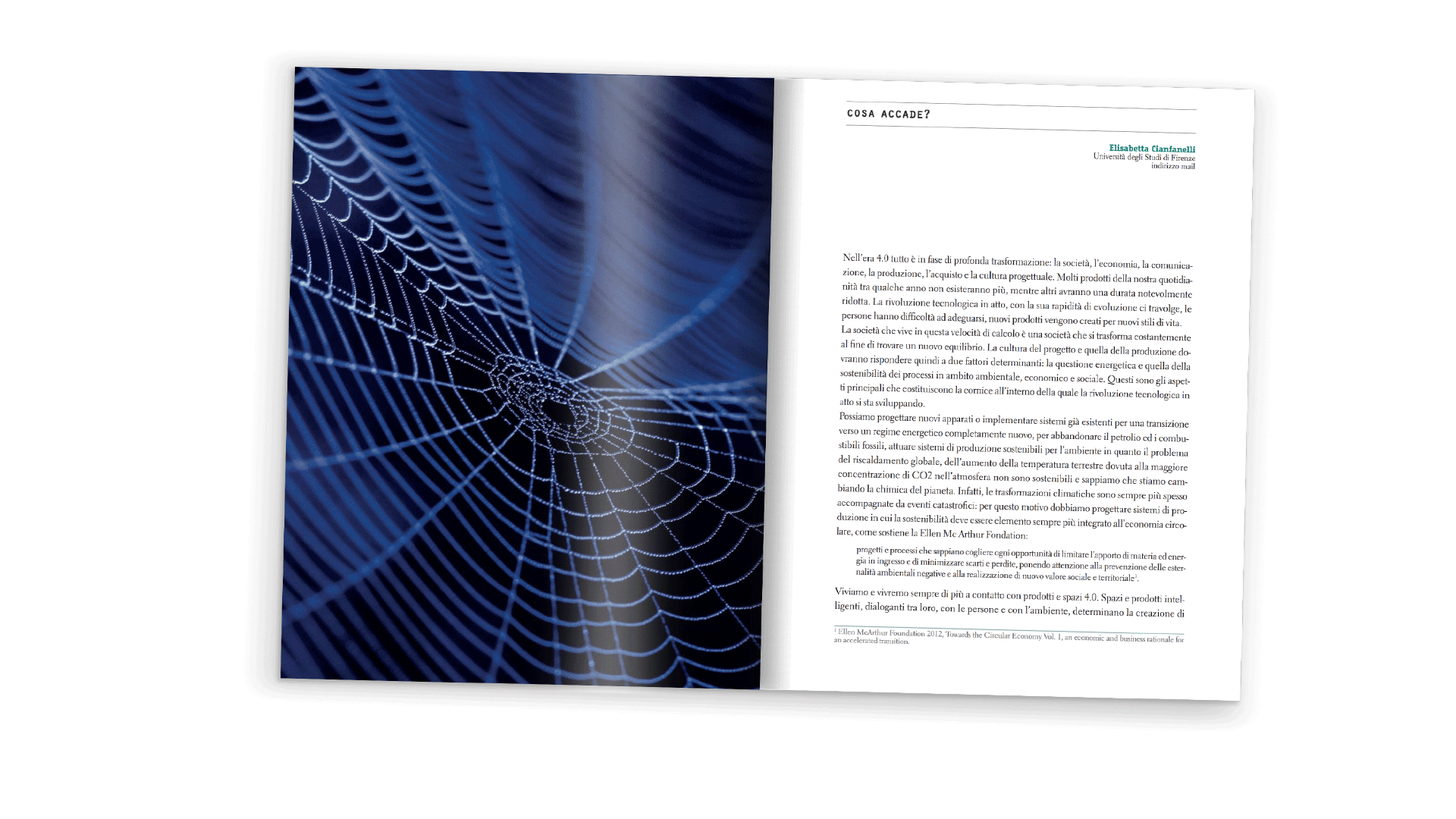 Elisabetta Cianfanelli
è Professore Associato del Dipartimento di Architettura dell'Università degli Studi di Firenze. Presidente del Corso di Laurea Magistrale in Fashion System Design, responsabile scientifico del Laboratorio Congiunto DIT (Design Italiano per il treno) UNIFI — Trenitalia e responsabile scientifico del Laboratorio REI (Reverse Engineering and Interaction Design), Docente di Fashion Design, Product Advanced Design e Product Design. Gli ambiti di interesse scientifico sono nel sistema prodotto dal concept allo sviluppo prodotto, i rapporti di influenza tra le innovazioni tecnologiche e formali anche in relazione ai materiali smart o bio. Svolge attività di ricerca nelle filiere e nei processi di sviluppo dei prodotti Made in Italy, nelle problematiche della tracciabilità e della responsabilità sociale ed economica con la consapevolezza che i processi di progettazione e produzione delle manifatture italiane possono alimentarsi di tecnologie digitali sotto forma di "capsule" per una via della manifattura italiana 4.0.
Elisabetta Cianfanelli
is Associate Professor at the Department of Architecture of the University of Florence. President of the Master's Degree Course in Fashion System Design, head of the DIT Joint Lab (Italian Design for Trains) UNIFI — Trenitalia and head of the REI Lab (Reverse Engineering and Interaction Design), teacher of Fashion Design, Product Advanced Design and Product Design. Her scientific interests extend from the product system, concept to product development, to the influence links between technological and formal innovations, including in relation to smart or organic materials. She carries out research concerning the Made in Italy production chains and product developments, the problems of traceability and social and economic responsibility with the awareness that design and production processes for Italian manufactures can be fed digital technology in the form of "capsules" in support of an Italian 4.0 manufacture.