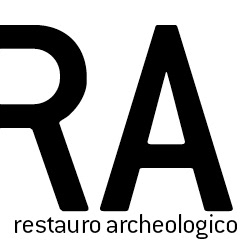 RESTAURO ARCHEOLOGICO
è una rivista internazionale che adotta un procedimento di revisione fra pari (peer review). La rivista non tratta solo di restauro e valorizzazione di strutture d'interesse archeologico, ma volge il suo interesse verso i vari ambiti delle discipline conservative del patrimonio culturale non trascurando le metodologie archeologiche di indagine e quelle diagnostiche.
Attenzione è data alla multidisciplinarietà, propria della pratica del restauro, in particolare all'avanzamento della conoscenza e ai progressi metodologici e tecnici, non trascurando l'importanza delle pratiche manutentive e delle azioni di valorizzazione e divulgazione. La rivista mira a un alta qualità delle sue pubblicazioni.
RESTAURO ARCHEOLOGICO
is an international peer-reviewed journal. 
The journal is not limited to a specific aspect of conservation of archaeological remains but is devoted to a wide range of subfields in the conservation  and valorization of ruined built heritage and to archaeological methodologies for architectural investigation. 
Great emphasis is made on a multidisciplinary approach, which is characteristic of the practice of restoration, in particular regarding developments in knowledge and methodological and technical progress, without overlooking the importance of maintenance practices, as well as of actions which aim at value recognition and diffusion.