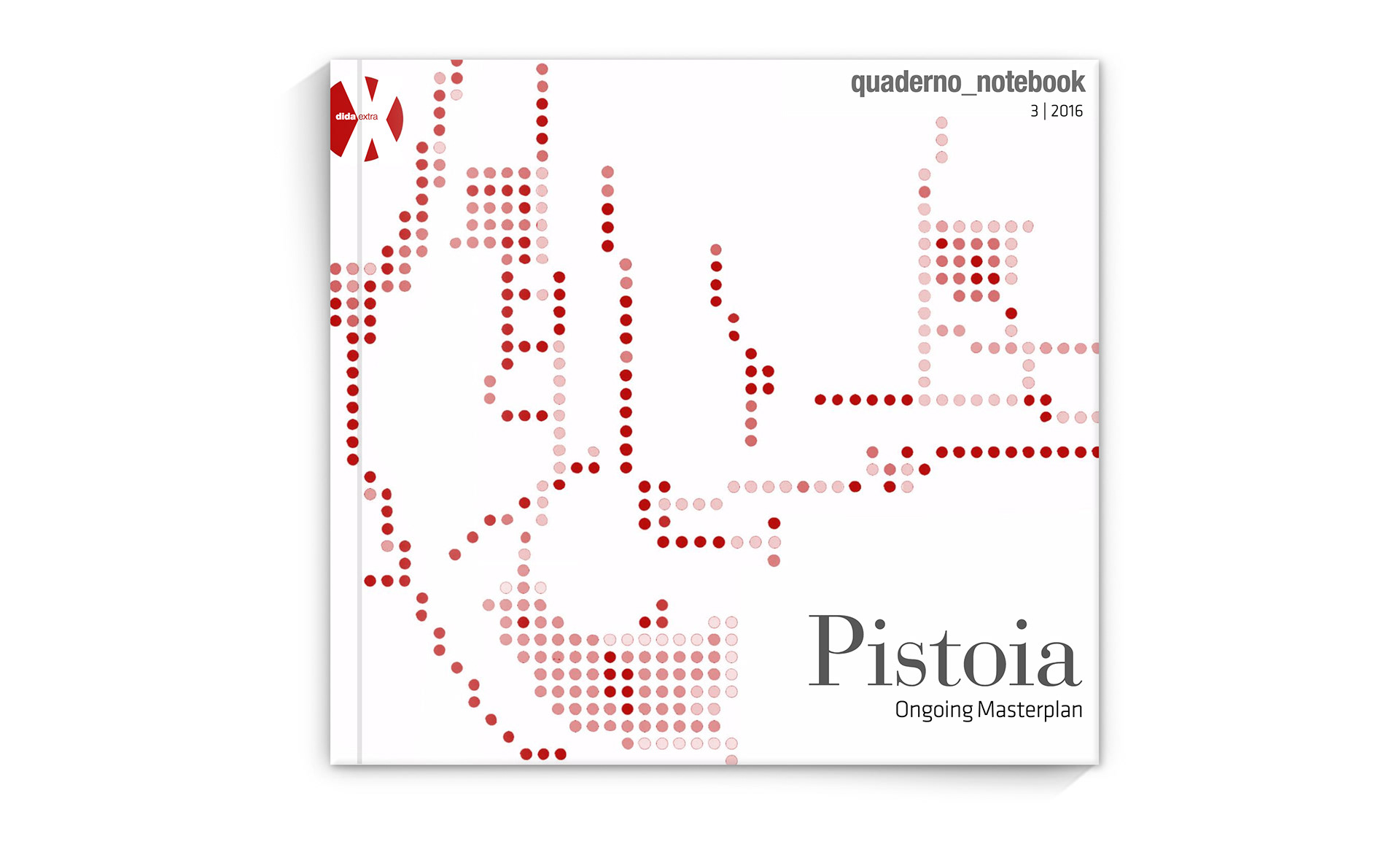 La questione non è tanto fare il progetto giusto, quanto sviluppare e comunicare idee il più possibile circostanziate ed argomentate per discutere problemi collettivi ed approssimarne progressivamente la soluzione. Con Pistoia Ongoing Masterplan si tende a costruire un quadro strumentale di più progetti, sviluppati su più aree, in relazione a più temi, con possibili relazioni strategiche di scala urbana e metropolitana. The question is not so much to do the right project, but to develop and communicate ideas as much as possible detailed and argued to discuss collective problems and progressively get to the solution. By Pistoia Ongoing Masterplan we tend to develop an instrumental framework of several projects, about several areas and topics, with possible strategic relationships of urban and metropolitan level.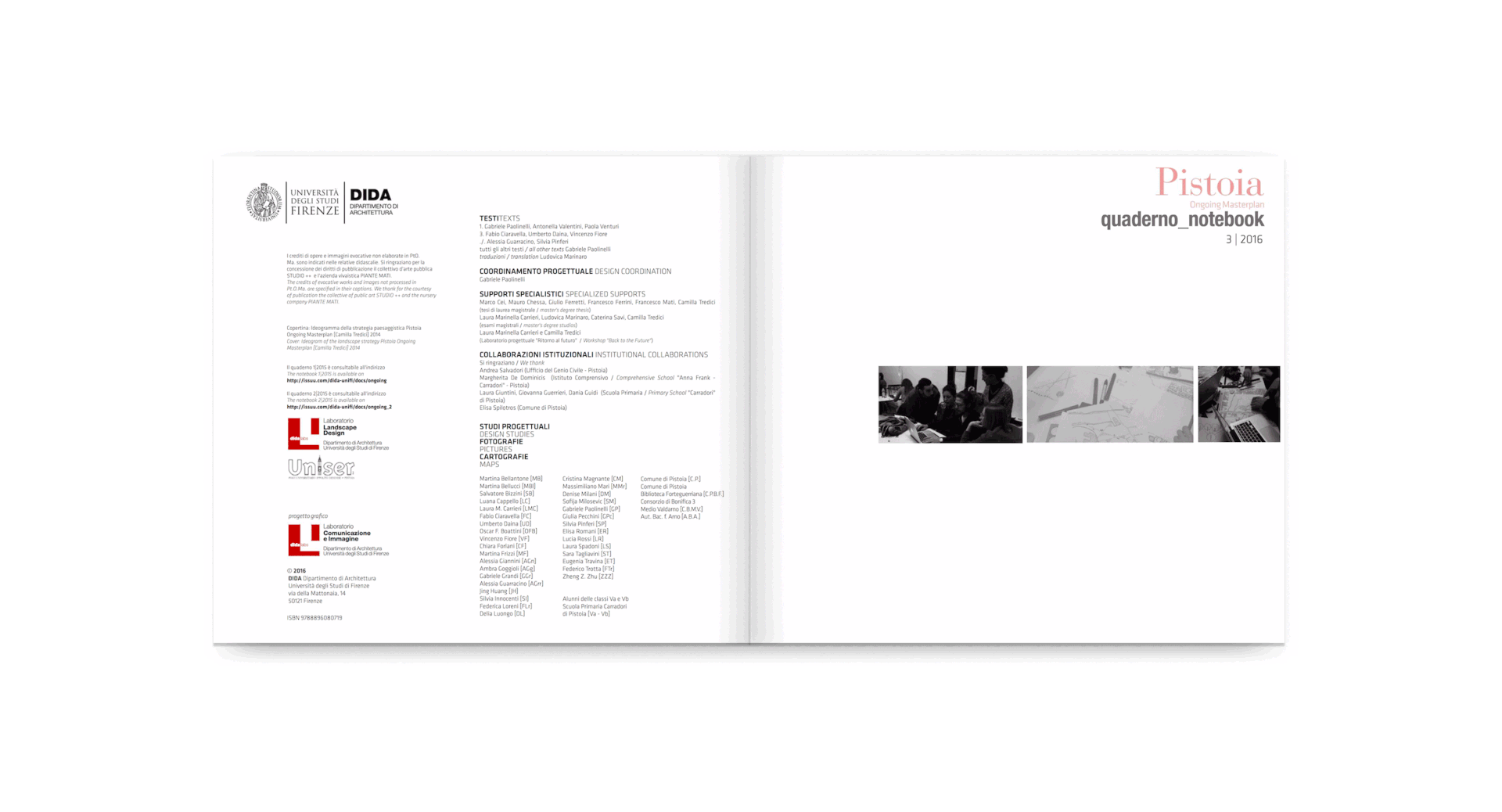 Gabriele Paolinelli
è un professore di progettazione paesaggistica al corso di laurea magistrale in Architettura del paesaggio dell'Università di Firenze, dirige il Landscape Design Lab e la rivista scientifica Ri-Vista del Dipartimento di Architettura, dove coordina anche il curriculum di dottorato di ricerca in Architettura del paesaggio. È revisore per riviste scientifiche nazionali ed internazionali e consulente per enti pubblici e privati. 
Gabriele Paolinelli
teaches Landscape Design in the Master Degree in Landscape Architecture at the University of Florence, he heads the Landscape Design Lab and the scientific journal Ri-Vista of the Department of Architecture, where he also coordinates the curriculum of the PhD in Landscape Architecture. He is a reviewer for both national and international scientific journals and a consultant for both private and public entities.


Tutti i volumi di Pistoia-Ongoing Masterplan