Mediterranean Green Architecture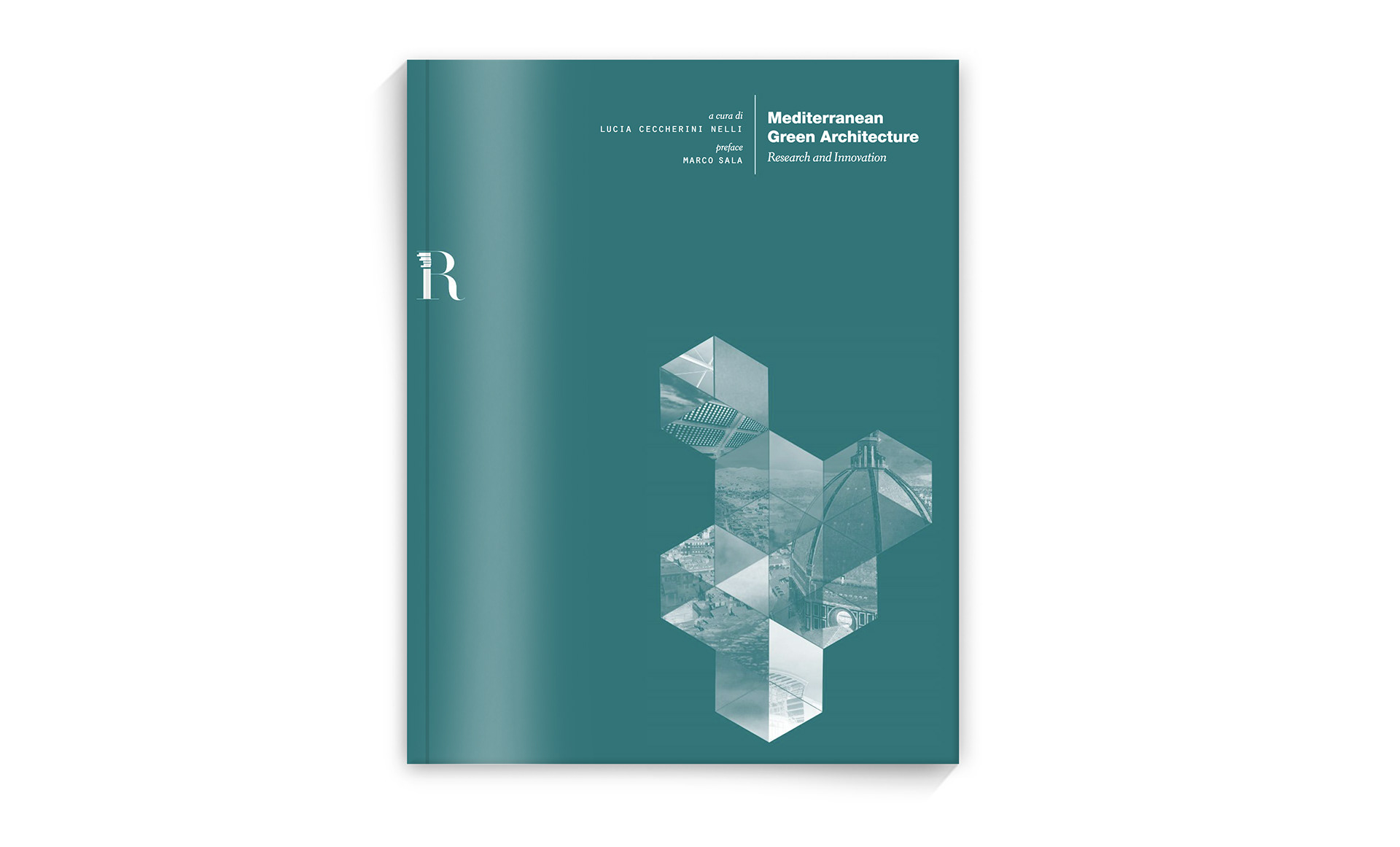 The book presents a collection of recent research works that highlight best practice solutions, case studies for the implementation of sustainable architectures and the new approaches to construction and planning of our cities in the Mediterranean area. Emphasis is given on the role of renewable energies integration into architectures and in the development of urban infrastructures to attain a sustainable future. The book is divided into several chapters that intend to be a resume of the current state of knowledge for the benefit of professionals, scientists, students and other interested in the sustainable construction sector in the Mediterranean Area. At the end of the book the results, with the poster presented by many Universities of the International Student Award competition held in Florence at the MED GREEN FORUM in the years 2015 and 2017.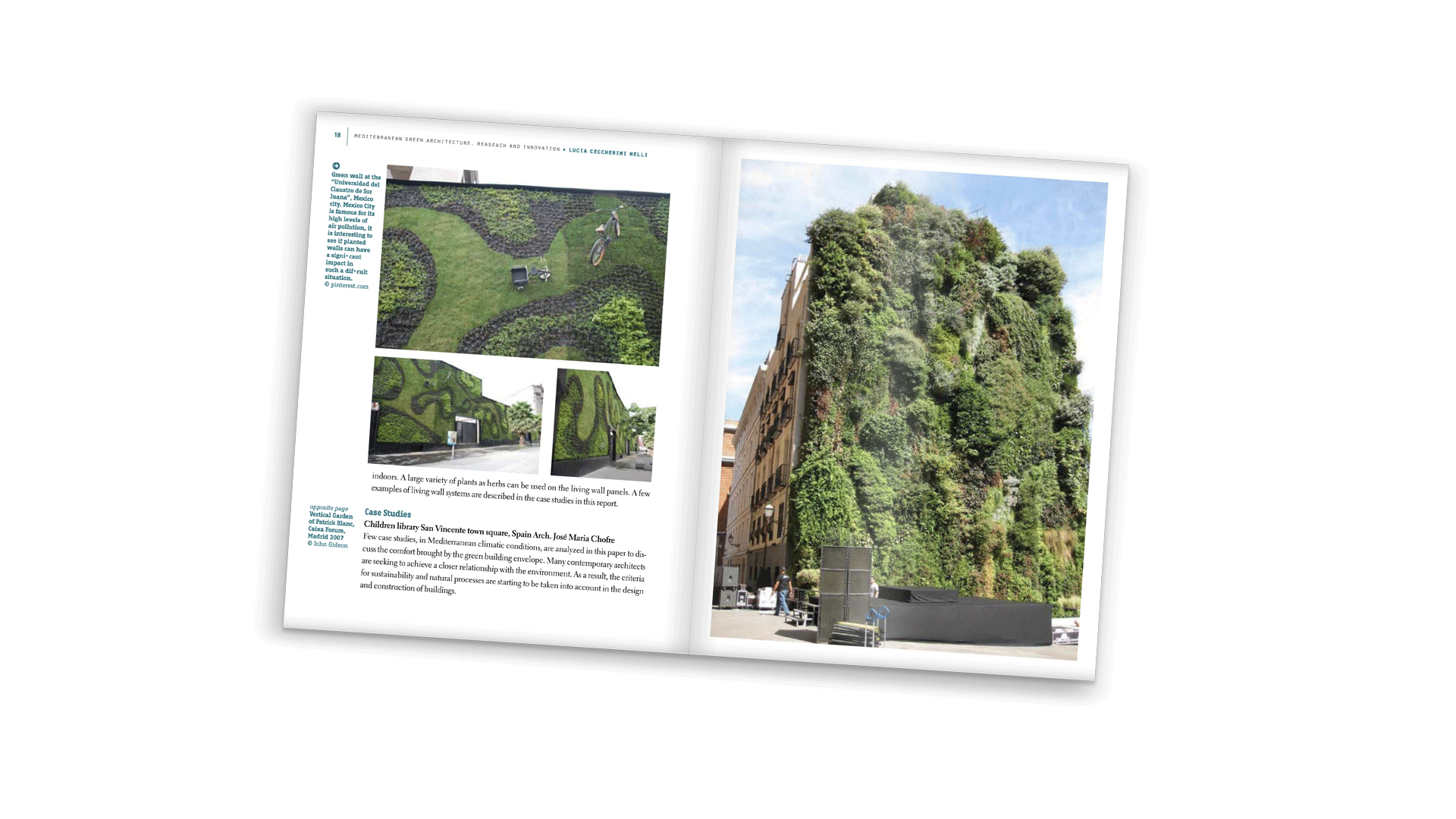 Lucia Ceccherini Nelli
, PhD Contract Professor and Senior researcher at the University of Florence, Architect from 1988 works at the ABITA Interuniversity research centre. Teacher of Environmental Design at the University of Florence, senior expert in the field of Integration Renewable Energies in Buildings, Dynamic envelopes, Green architecture, Low energy buildings, expert and specialized in sustainable architecture and bioclimatic design. Team leader-committee for the organization of the European Master "ABITA and teacher in Post- graduate courses in NZEB Nearly Zero energy Buildings and energy management.