From Vernacular to World Heritage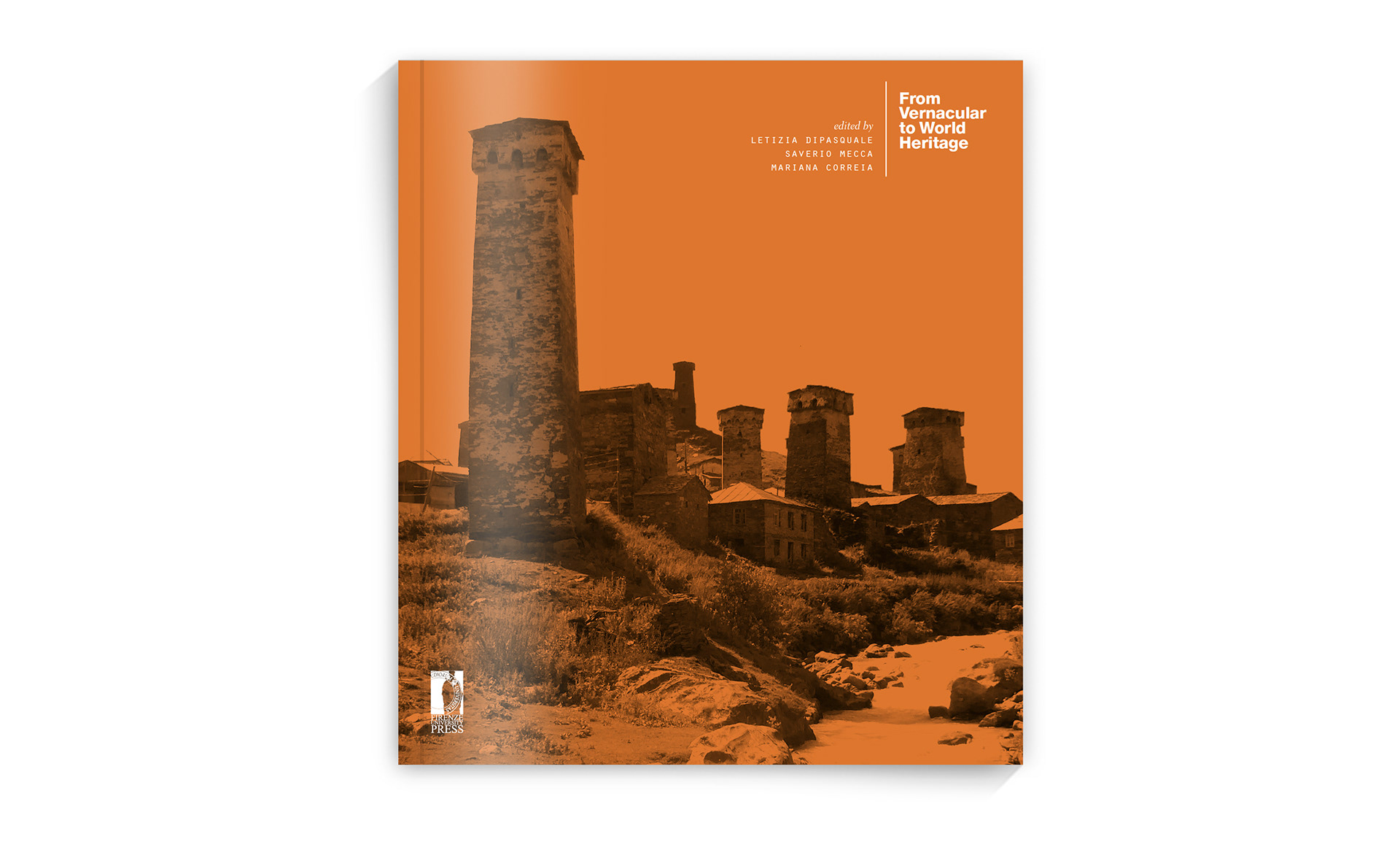 This publication brings together the results of the project 3DPAST: Living and virtual visiting European World Heritage, co-funded by the Creative Europe EU programme. The research highlighted the exceptional character and quality of living in vernacu-lar dwellings found in World Heritage sites. This was possible by seizing the cultural space of European vernacular heritage, located in Pico island (Portugal), Cuenca town (Spain), Pienza (Italy), Old Rauma (Finland), Transylvania (Romania), Berat & Gjiro-kastra (Albania), Pátmos (Greece), and Upper Svaneti (Georgia). New digital realities grant the possibility to visit and to appreciate those places, to non-travelling audiences, who lack the opportunity to experience this unique heritage in situ. Creative potential is highlighted in 3D models and digital visualisations, which as-sociate outstanding local knowledge with the vernacular expression of World Heritage.

Sfoglia la tua copia su Issuu
Letizia Di Pasquale
Architect, PhD. in Architectural Technologies, research fellow at the Department of Architecture of the Universidad of Florence and  member of the research unity INN-LINKS (Research Center on Innovation and Local and Indigenous Knowledge Systems). 
Saverio Mecca
is Full Professor of Building Production at University of Florence and since November 2009 to 31 December 2012 has been Dean of the Faculty of Architecture and nw, since 1 january 2013, is Dean of new Department of Architecture.
Former Research Fellow at the National Council of Research for research on economics and management of building processes, he was Tenured Professor in Building Technology at University of Calabria and University of Pisa from 1992 to 2002, and then Full Professor in Building Production at the University of Florence.
Mariana Correia
PhD, MSc, DPEA-Terre, Architect. Escola Superior Gallaecia President. World Heritage Sites ICOMOS consultant. Steering Committee Member of WHEAP-UNESCO and Mali Earthen Architecture Centre, from Aga Khan Trust for Culture. FCO and FAFB Board of Trustees member. ICOMOS-ISCEAH, ICOMOS-CIAV, PROTERRA, UNESCO Chair-Earthen Architecture expert.