The Alternative Guide to Florence + Tuscany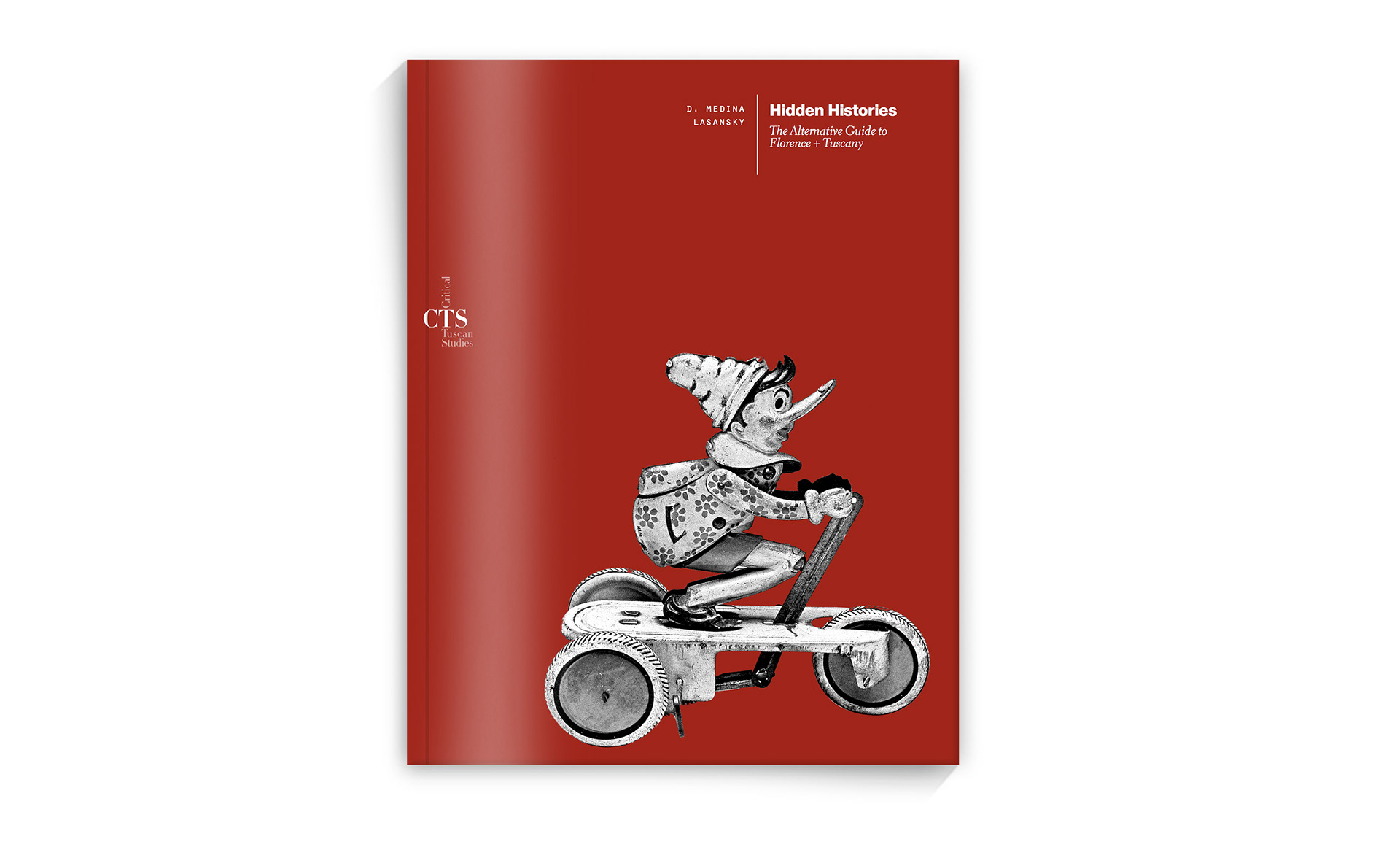 Tuscany is a landscape whose cultural construction is complicated and multi-layered. It is this very complexity that this book seeks to untangle. By revealing hidden histories, we learn how food, landscape and architecture are intertwined, as well as the extent to which Italian design and contemporary consumption patterns form a legacy that draws upon the Romantic longings of a century before. In the process, this book reveals the extent to which Tuscany has been constructed by Anglos — and what has been distorted, idealized and even overlooked in the process.
"Under Lasansky's meticulous eye, everything from rural life to local cuisine, Pinocchio to agriturismo, reveals a modern romanticized Tuscan past, no less recently constructed as it is historically suggestive". 
Niall Atkinson | University of Chicago
"Medina Lasansky has collected and preserved a remarkable array of visual evidence that transforms our understanding of how the Tuscan landscape came to be accepted as the most quintessentially Italian".
Sarah Benson | St. Johns College, Annapolis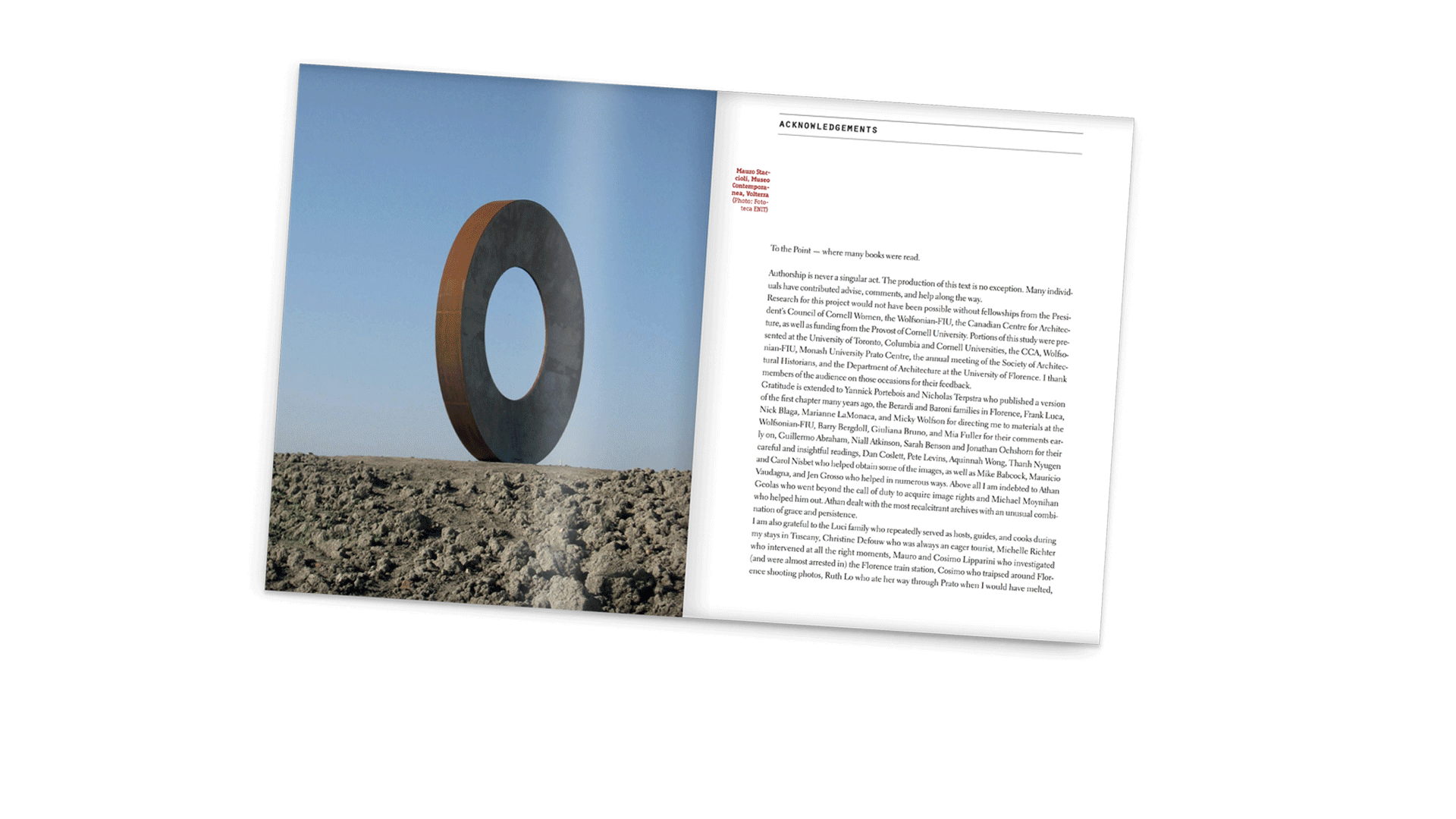 D. Medina Lasansky
is a professor of architectural history at Cornell University where her research and teaching focus on the intersection of the built environment, politics and popular culture. She has published on topics ranging from the pink plastic lawn flamingo to graffiti. She is the author of The Renaissance Perfected: Architecture, Spectacle and Tourism in Fascist Italy (Penn State, 2004), co-editor of Architecture and Tourism (Berg, 2004), editor of Archi.Pop (Bloomsbury, 2014) and The Renaissance. Revised, Expanded, Unexpurgated (Periscope, 2014).