Towards (R)evolving Cities 
Urban Fragilities and Prospects in the 21st century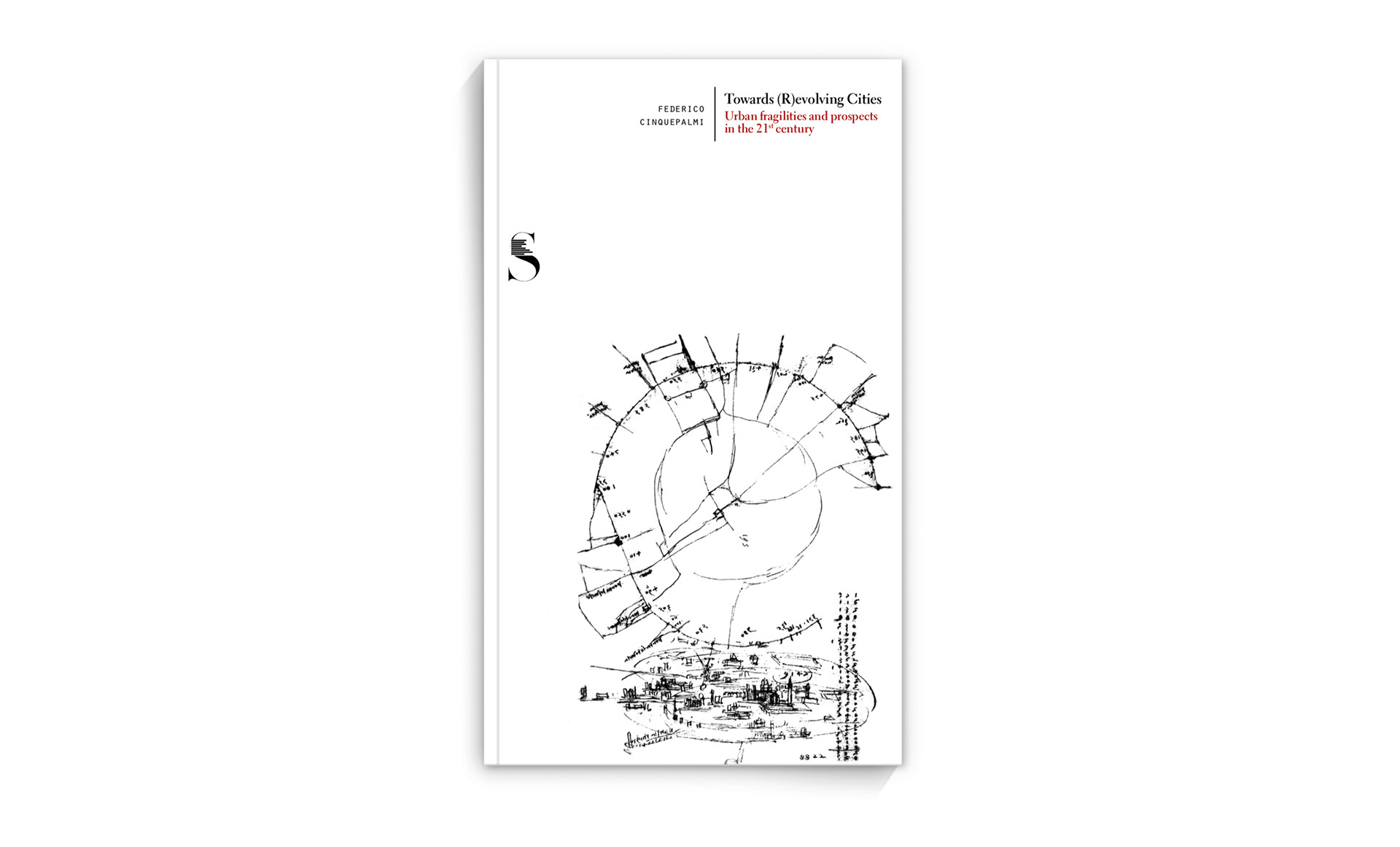 "Towards (R)evolving Cities: Urban Fragilities and Prospects in the 21st century" first questions how we perceive the 'intelligence' of a city. The New Frontier of development for urban civilisa-tions certainly includes digital and technological evolution, but it does not consider technology to be the final answer to all contemporary cities' problems. The formidable challenges of the COVID-19 pandemic have thrown existing urban fragilities into stark relief. At the same time however they have highlight-ed the potential of digital solutions for reaching a new level of interconnected civility.

Sfoglia la tua copia su Issuu

Federico Cinquepalmi.
Laureato in Architettura e Pianificazione all'Università IUAV di Venezia. Dottore di ricerca in scienze e tecnologie per l'innovazione industriale (Sapienza, Facoltà d'Ingegne- ria). Due volte assegnista di ri- cerca, prima presso lo IUAV e successivamente presso la Sa- pienza università di Roma, Tec- nologo di ruolo dell'Istituto Su- periore per la Ricerca Ambien- tale (ISPRA), in aspettativa dal 2010 per incarico Dirigenzia- le al MIUR: dal 2010 al 2015 come direttore dell'ufficio per l'internazionalizzazione del- la ricerca e dal 2015 come di- rettore dell'ufficio per l'inter- nazionalizzazione della forma- zione superiore. Negli ultimi
25 anni ha svolto attività conti- nuativa di ricerca e, contempo- raneamente, di docenza a con- tratto nell'ambito della gestio- ne dei processi edilizi ed am- bientali, presso l'Università IUAV di Venezia, la Venice In- ternational University, il Consi- glio Nazionale delle Ricerche (CNR), il National Oceano- graphic Atmospheric Admini- stration (NOAA), la University of Massachusetts (Urban Har- bor Institute), Sapienza Univer- sità di Roma, Cambridge Uni- versity (UK) dove è stato Visi- ting Academic and Researcher al Department of Geography e al Cambridge Centre for Land- scape and People (CCLP) ed al Politecnico di Tirana (Albania).