Four projects for Jerusalem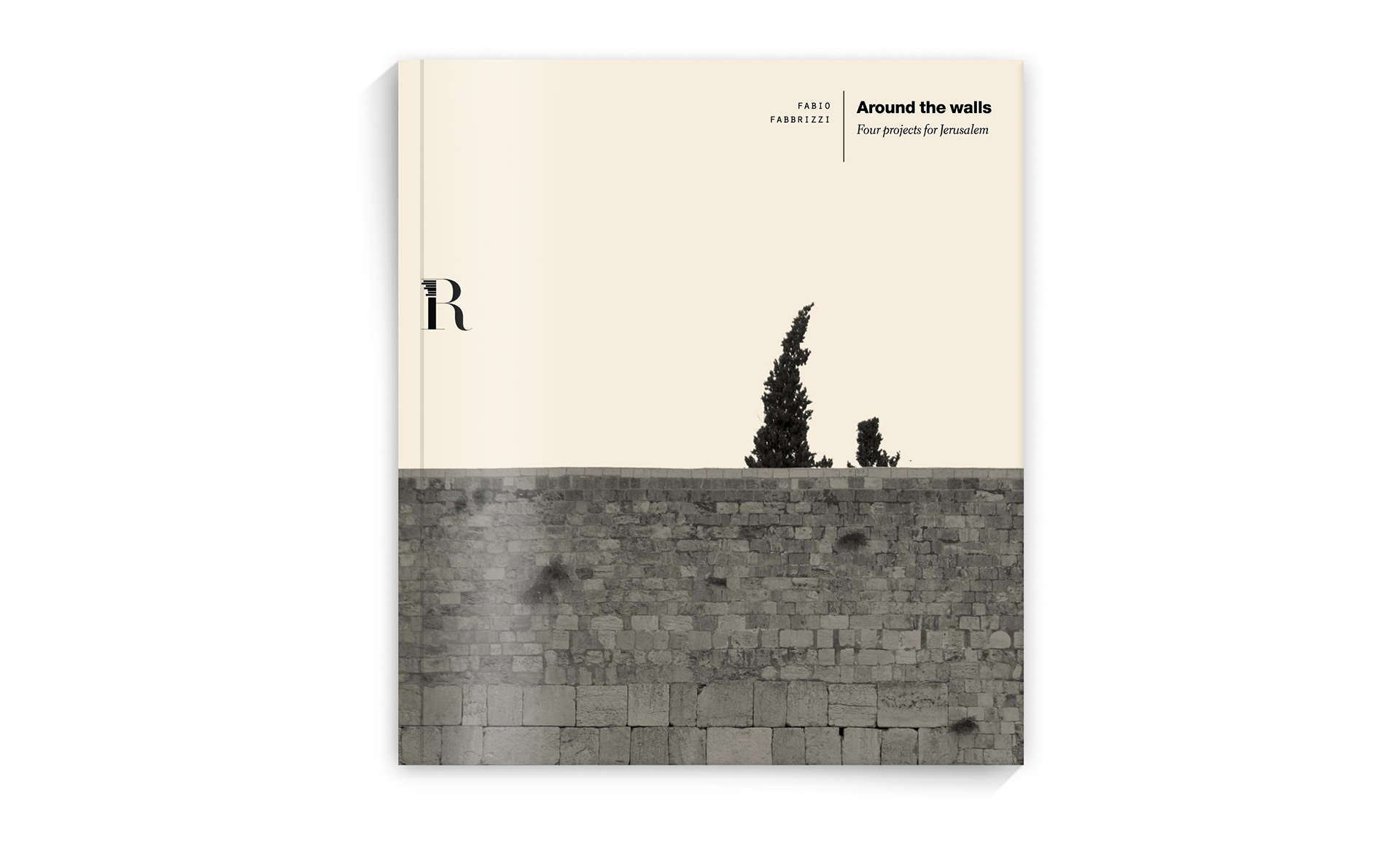 In its delicate religious crossroads, with its reflections of political issues which here assume the size of a more physical than moral fact, and in its division of its unity, Jerusalem is a city capable of carrying the strength of a remote spatiality whose traces become one with the re-worked topography over time from architecture. There is an underlayer which has had the force of various moments of conquest overlapping on top of it, transforming it, over the centuries, with regards to its topological fortuity of a living organism. Within this teeming vagueness, we can catch sight of "fires" of urban recognizability. This is a city where the perspective is absent, where a glimpse is a conquest, where everything is not announced but "found" in its compactness of an absorbing mass — with some rare and impressive exceptions — every emergence within a uniform body, where empty space are nothing more than its subtractions.


Fabio Fabbrizzi
is a an Associate Professor of Architectonic and Urban Planning at the DIDA, Department of Architecture of the University of Florence, Italy.
His theoretical and planning research delves into the relationship between memory and contemporary times in the interpretation of the aspects of various places, not least of which the environmental one. Author of numerous texts and scientific publications on the project of architecture  and its aspects, he also teaches Architectural Design at the Department of Architecture, University of Florence, Italy, as well as teaching Setting-up of museums and museography at the specialized school of the Beni Architettonici e del Paesaggio, University of Florence. He has, in recent years, been the professor of Architectonic Planning in the Solomon Projet, the International Seminary of architectural planning involving Italy and Israel.