Las esculeas nacionales de arte de la Habana
Pasado, presente y futuro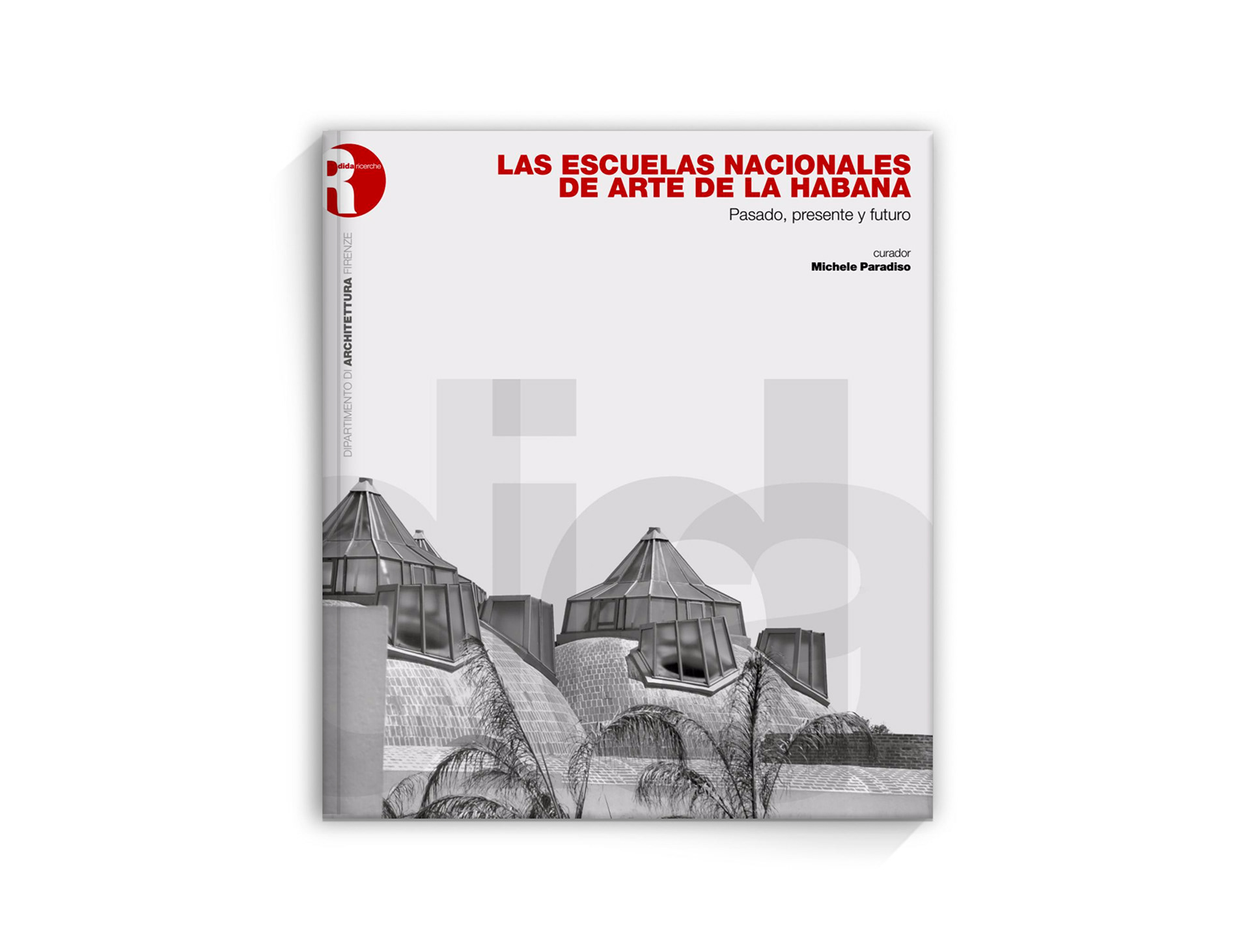 El volemen, curado por Michele Paradiso, de la Universidad de los Estudios de Florencia , Italia, presenta la história, sobre todo reciente, de la más bella arquitectura postrevolucionaria de Cuba: las Escuelas Nacionales de Arte de La Habana. Cuenta con contribuciones de eminentes personalidades de la cultura arquitectónica internacional. Es un libro este proyectado hacia el futuro porque presenta también, al final, la idea de la creacción de una red de cooperación internacional para restaurar, rescatar y poner en valor una de las más representativas arquitecturas que utilizan la técnica de las bóvedas catalana, cuyo más grande representante fue Antoni Gaudí, al cual Ricardo Porro, Vittorio Garatti y Roberto Gottardi se inspiraron.

Michele Paradiso
es profesor de Resistencia de Materiales, Recuperación Estructural de Monumentos Históricos y de Materiales y técnicas constructivas históricas para el diálogo intercultural con los paíse del sur del mundo en la Universidad de los Estudios de Florencia, Italia (Departamento de Arquitectura — DiDA). Su campo de investigación principal es el comportamiento estructural de arcos y bóvedas en mamposteria y además las técnicas sustentables de consolidación de monumentos históricos. Es miembro del Comité Nacional ICOMOS-Cuba, Miembro del Comité IcoFort-ICOMOS, y Miembro Experto del Comité Iscarsah-ICOMOS.
Michele Paradiso
teaches Resistance of Materials, Structural Recovery of Historical Monuments and Building Materials and Techniques for the inter-cultural dialogue with developing countries at the Department of Architecture, DIDA, of the University of Florence.
His main field of research is the structural behaviour of arches and vaults in stone masonry, as well as sustainable consolidation techniques for historical monuments. He is a member of the National ICOMOS-Cuba Committee, member of the IcoFort-ICOMOS Committee and expert member of the Iscarsah-ICOMOS Committee.